Your Trusted and Highly Qualified Therapists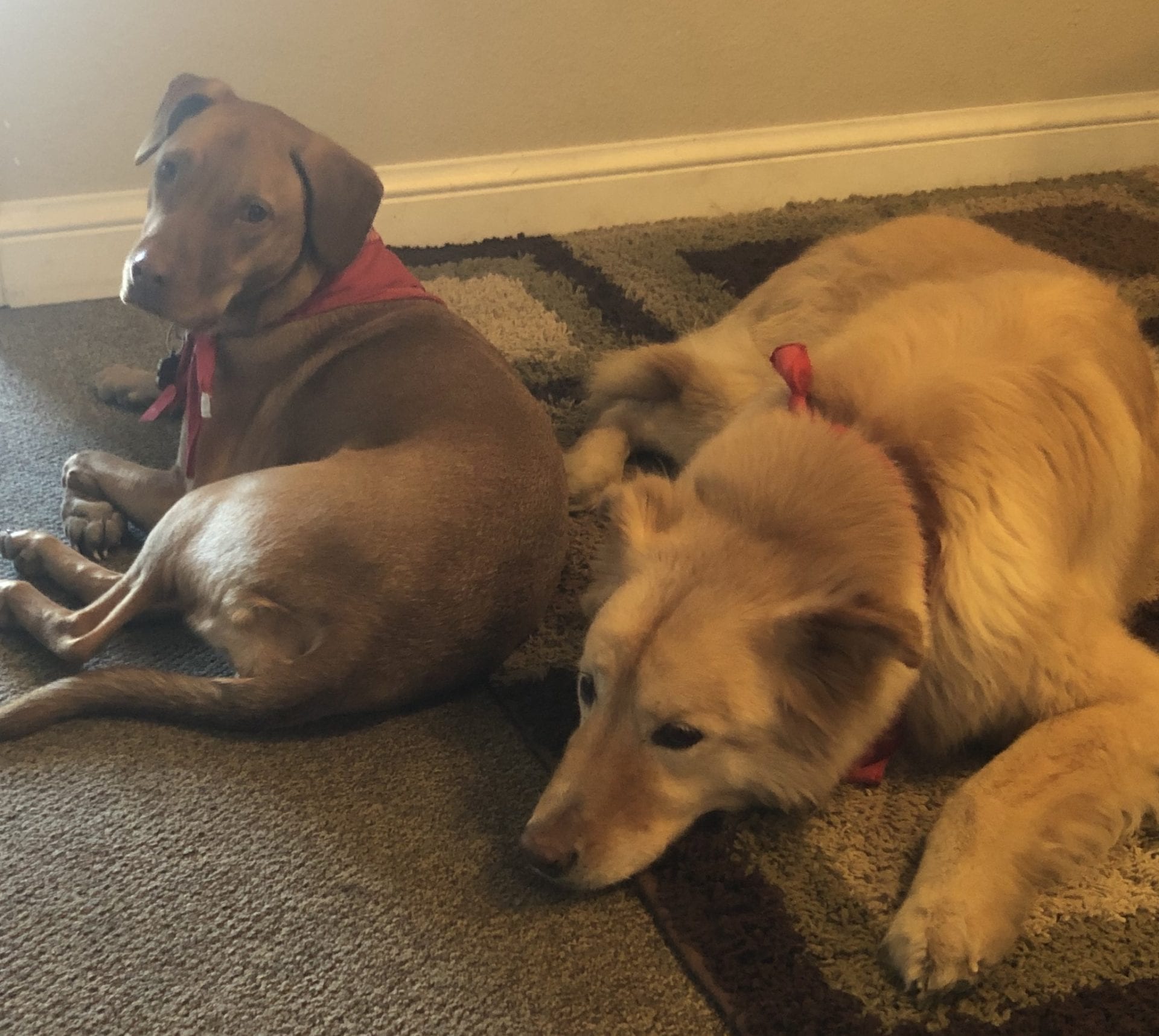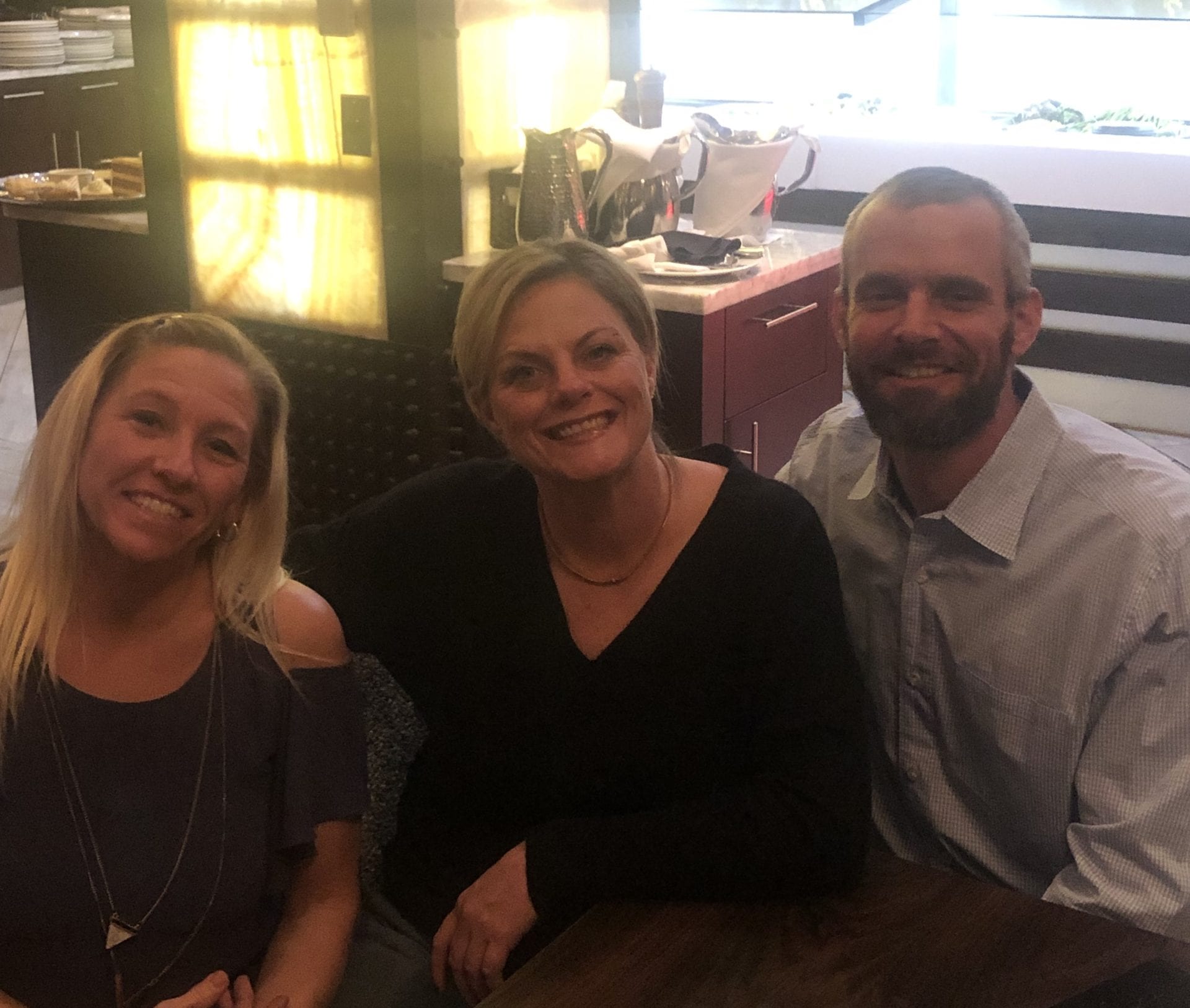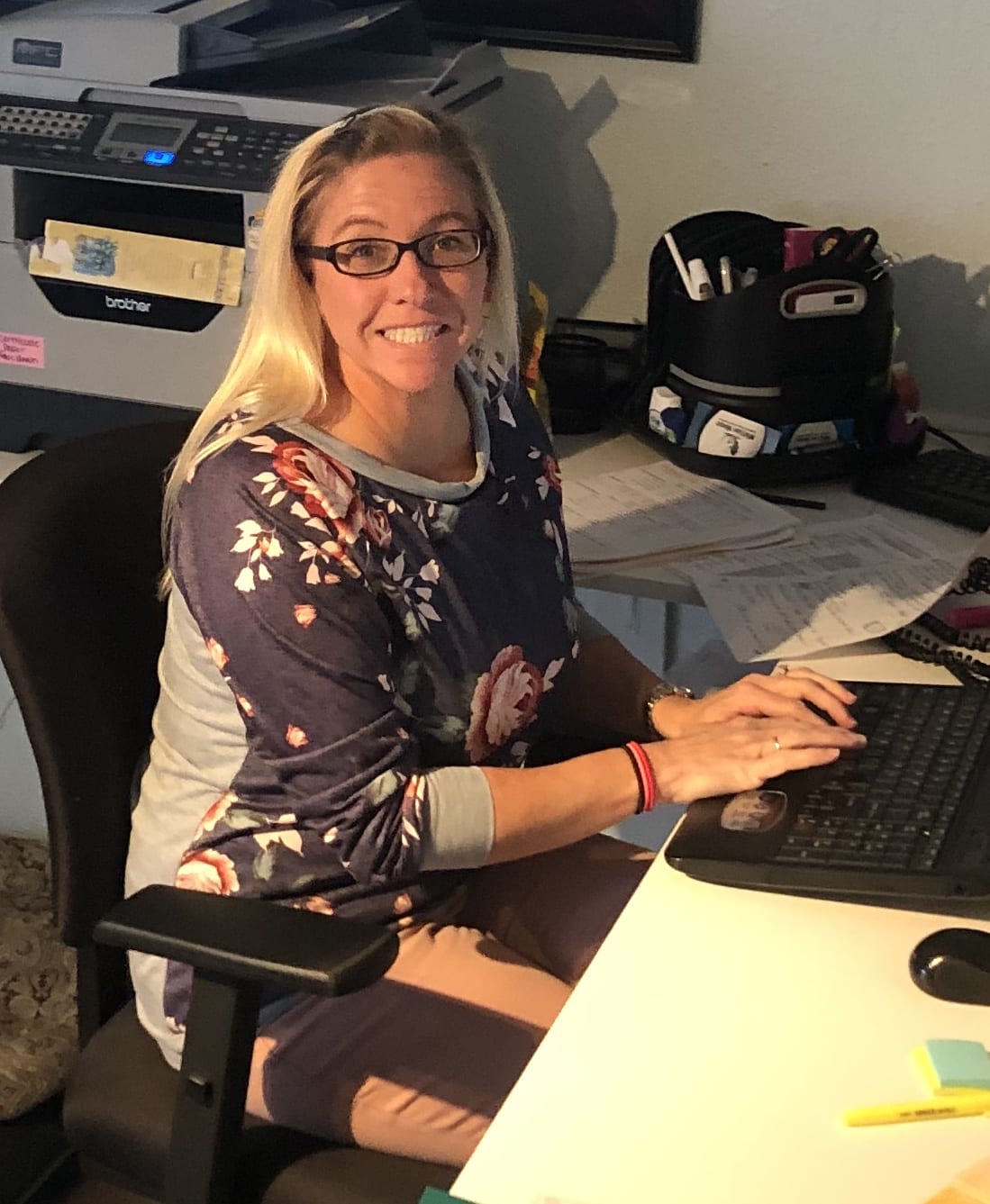 currently serves more than 100 clients, mainly referred from state judicial entities (1st Alliance/TASC, Parole, ISP(i), various county Probation Departments, ISP, Intervention, Diversion, Aftercare for multiple nation-wide Inpatient Programs, etc.).
The following highly qualified agency therapists provide the most up-to-date, comprehensive, and efficacious treatment to its clients at WH's main location in Lakewood, CO.
Whitney Post MA, MAC, CAC III, ATP
Ms. Post has been in ownership positions at agencies in Colorado throughout her 19+ year career.  She attended both undergraduate (Metropolitan State University, BA - Psychology) and graduate school (University of Colorado at Denver, MA - Counseling) in Colorado, and has trained extensively with industry leaders all over the U.S. (including but not limited to: Marsha Linehan PhD., Cynthia Moreno Touhy BSW, NCAC II, SAP, Cathy Moonshine PhD., Bessel Van der Kolk PhD., Dan Seigal M.D., Robert Scaer M.D.).  Ms. Post specializes in Trauma-Informed treatment, Dialectical Behavioral Therapy (DBT)/Borderline Personality Disorder, and Mindfulness.  She is EMDR-Certified, and also uses her knowledge of Somatic Experiencing and Holographic Memory Resolution, to help clients deal with their trauma experience(s).  Ms. Post is currently teaching Conflict Resolution for Recovery, Relapse Prevention, Skills & DBT Skills in Lakewood.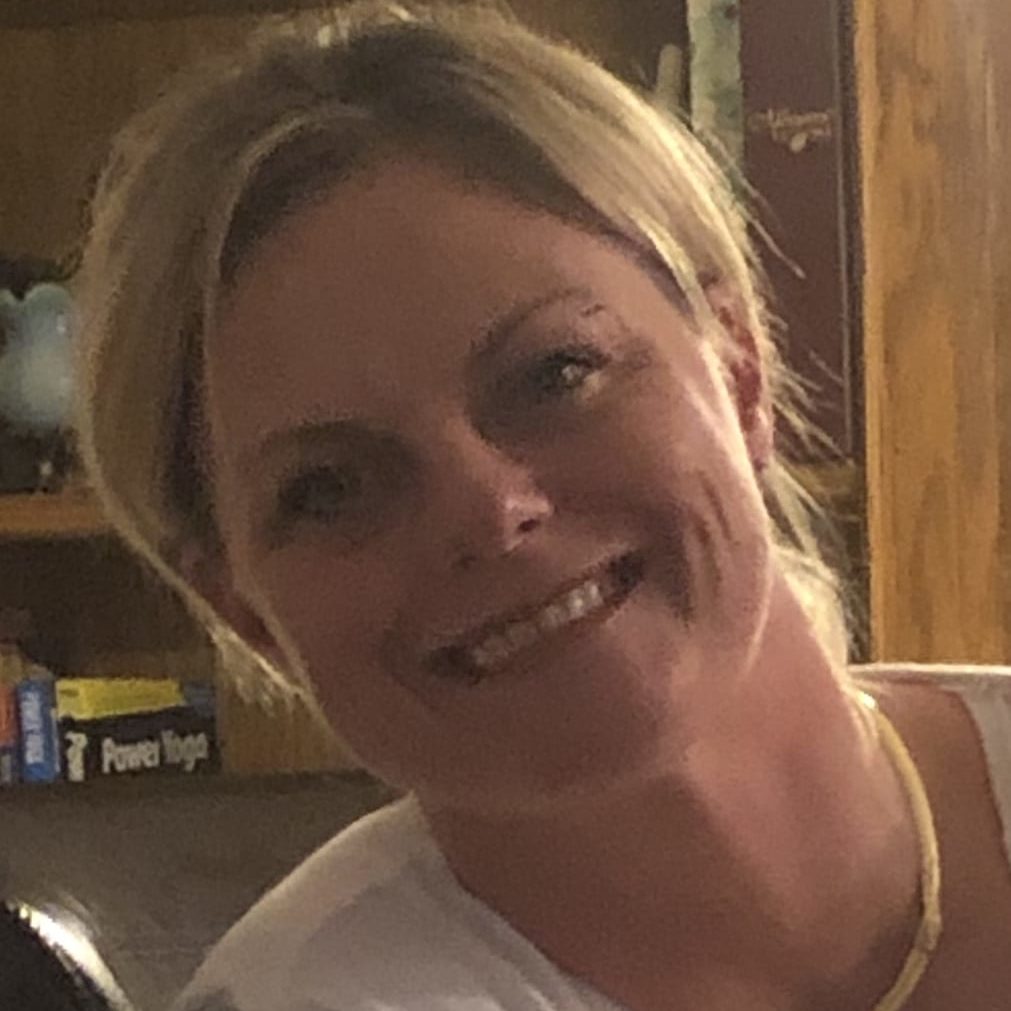 Thomas Chatfield BS, MBA, CAC III, ATP
Mr. Chatfield is Whitian House's DVOMB-Approved Domestic Violence (DV) Treatment Program Manager. Mr. Chatfield has a Bachelor's degree in Human Services from Metro State University (Colorado) and Master's degree in business administration from the University of Tulsa.  He has been working in the field of substance abuse counseling and co-occurring disorders for the past 12 years; and domestic violence counseling for the past 8 years.  Mr. Chatfield received his domestic violence counseling training with AMEND Counseling Services.  He has worked in substance abuse counseling and co-occurring disorders with Mile High TASC (Treatment Accountability for a Safe Community) and Arapahoe House.
Suzanne Sterling BA, CAC II, ATP
Ms. Sterling graduated with her Bachelor's degree in Human Services, with an Addictions Counseling emphasis, from Metro State University in Colorado. She has been supervised by and worked closely with Whitney Post at WH for 4+ years. Ms. Sterling is OBH-trained to conduct Strategies for Self-Improvement and Change (SSC), and is teaching weekly SSC group therapy at WH, at this time. She is also the DUI Treatment Manager at WH, and is instructing both Level II Education and Therapy groups, weekly.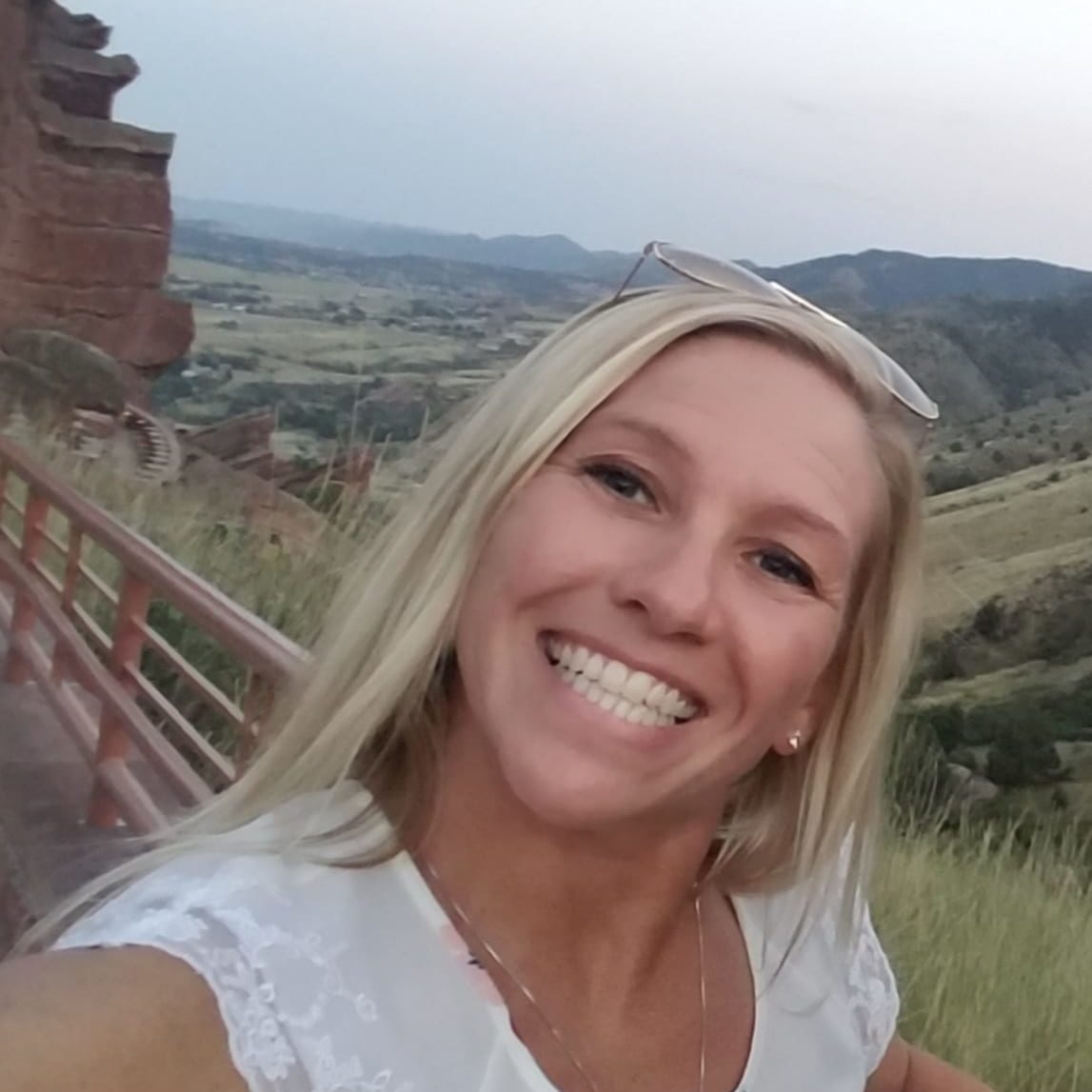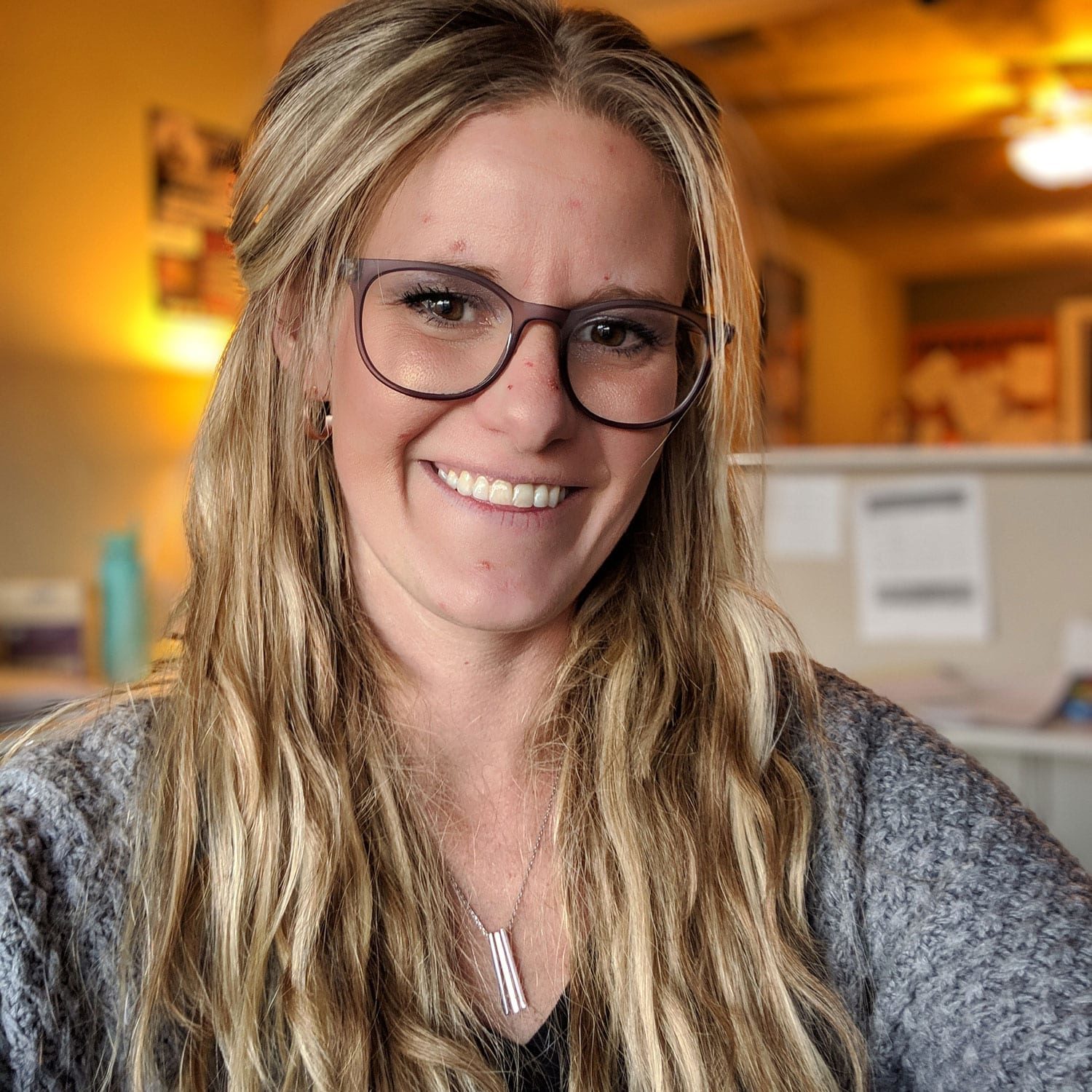 Calley Krauss CAC II (in progress)
Ms. Krauss is WH's newest Counselor-In-Training.  Ms. Krauss has attained her CAC I, and is currently training under both Ms. Post and Ms. Sterling.  She is being supervised by Whitney Post.